Related Articles:
"The Santa Clause 3: The Escape Clause" World Premiere!
Christmas Comes Early To El Capitan Theatre
By
William Kallay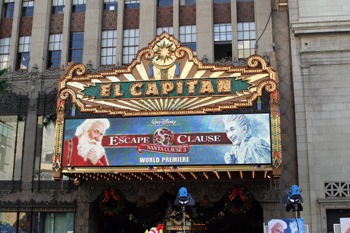 It was a little early for celebrating Christmas, but Disney held its World Premiere of "The Santa Clause 3: The Escape Clause" on a warm October 29th day at El Capitan. This is the third film of the highly successful Yuletide treat that began in 1994 with the original "The Santa Clause."
Many from the film's cast arrived on the red carpet including Tim Allen, Elizabeth Mitchell, Spencer Breslin, Wendy Crewson, Sammi Hanratty, Liliana Mumy, Art LaFleur, Jay Thomas, Michael Dorn and composer George S. Clinton.
My "cub" reporter, Alexandria, felt a little under the weather and could not attend like she normally does. She was missed by not only myself, but by other journalists who normally attend these events.
Other stars who showed up for the premiere included Beau Bridges, Disney's Dick Cook, Harry Hamlin, Zane Huett, Disney President & CEO Bob Iger, Q'Orianka Kilcher, Christopher & Kyle Massey, and Jon Voight.
Members of the United States Marines were on-hand to sponsor the annual Toys For Tots campaign. Both Disney and the USMC are collecting unwrapped toys for those children who may not get the opportunity to receive gifts this holiday season.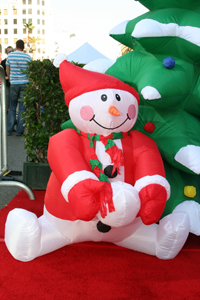 Only in Hollywood could a snowman not melt on a bright sunny October day!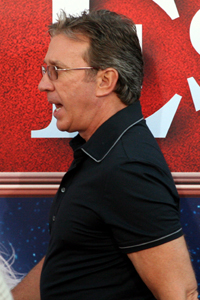 The ever quick Tim Allen ("Scott Calvin / Santa Claus")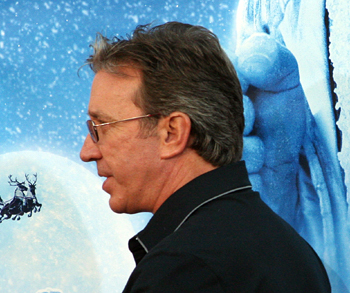 Allen rushes into the theatre just in time for the show to start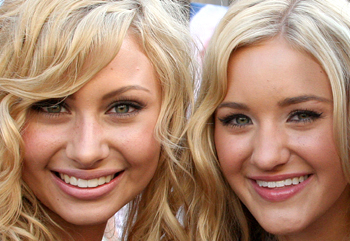 Disney Channel stars Aly & AJ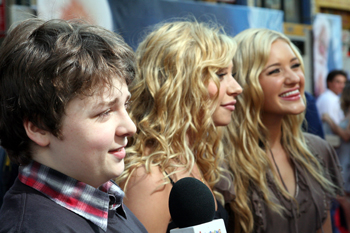 Spencer Breslin ("Curtis") with Aly & AJ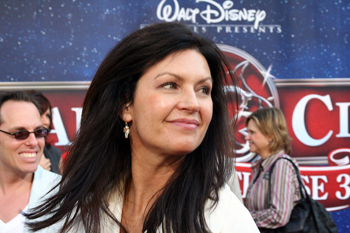 Wendy Crewson ("Laura")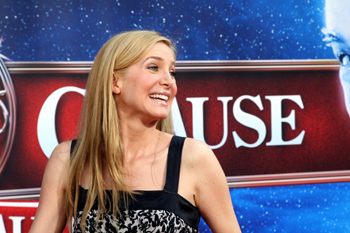 Elizabeth Mitchell ("Carol Calvin / Mrs. Claus")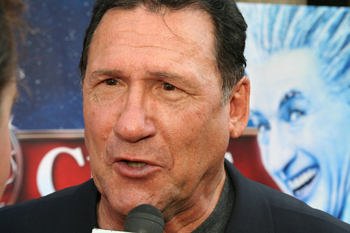 Art LaFleur ("The Tooth Fairy") describes how the legend of the Tooth Fairy evolved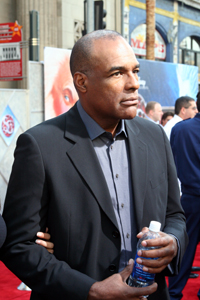 Michael Dorn ("Sandman")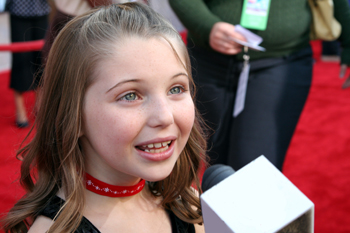 Sammi Hanratty ("Glenda")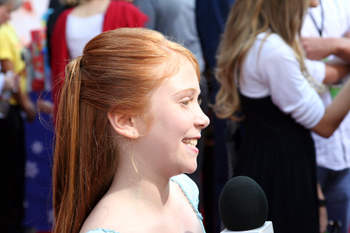 Liliana Mumy ("Lucy Miller") is the daughter of "Lost In Space" (1965-1968) star, Bill Mumy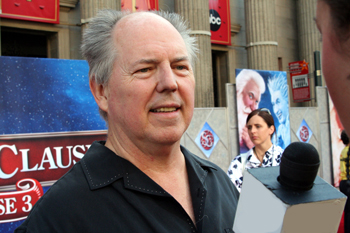 Composer George S. Clinton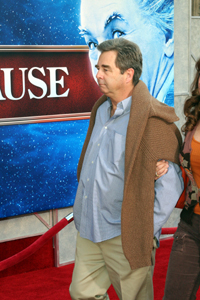 Actor Beau Bridges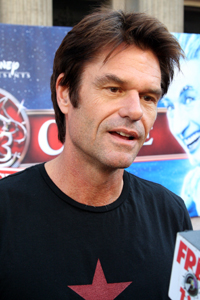 Actor Harry Hamlin ("Veronica Mars") is married to actress and "Dancing With The Stars" personality, Lisa Rinna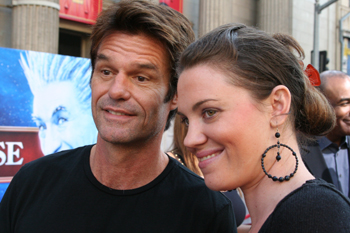 Hamlin poses with fellow journalist Amber Bollard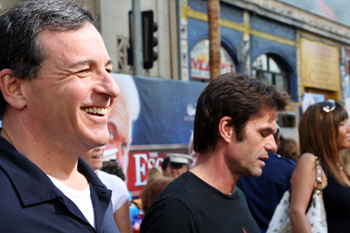 Disney's President & CEO, Bob Iger and Harry Hamlin (right)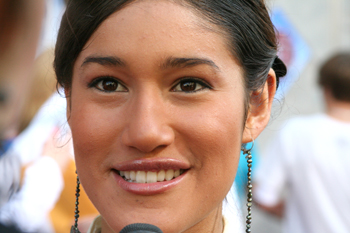 Actress Q'Orianka Kilcher ("The New World")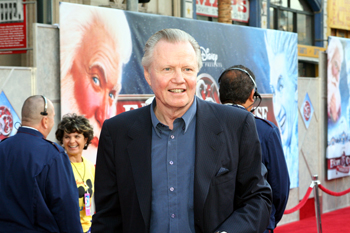 Disney premiere regular Jon Voight ("Glory Road")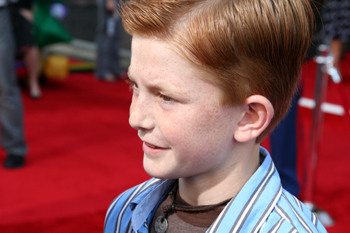 Zane Huett ("Desperate Housewives")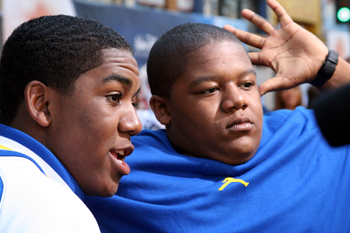 Chris Massey ("Zoey 101") & Kyle Massey ("That's So Raven")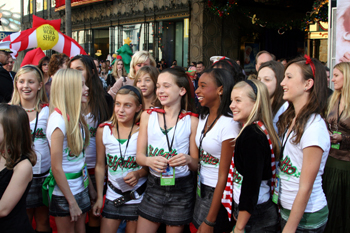 The Elfettes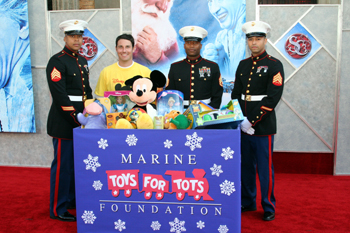 The United States Marines sponsor the annual "Toys For Tots" campaign
Special thanks to Rebecca Rosen, Amber Bollard, and Alexandria Kallay
---
All photos © 2006 William Kallay. All rights reserved.