THE SCREENING ROOM

By William Kallay
DreamWorks and Paramount premiered their latest computer animated film, "Rise of the Guardians," in London, England. The premiere occured on November 15, 2012.

Stars Chris Pine and Isla Fisher attended the premiere at the Empire Cinema Leicester Square.

"Rise of the Guardians" arrives in theatres on November 21, 2012.
RISE OF THE GUARDIANS PHOTO GALLERY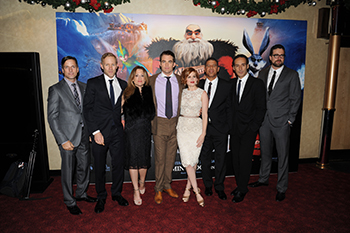 (Left-right) Bill Damaschke, Hamish Grieve, Christine Steinberg, Chris Pine, Isla Fisher, Peter Ramsey, Alexandre Desplat and Patrick Hanenberger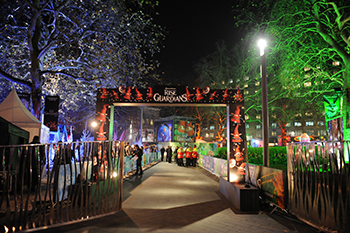 Entrance to the UK premiere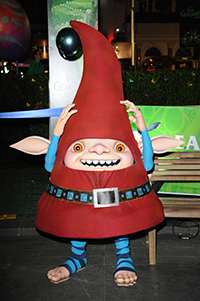 One of the characters from "Rise of the Guardians" greets visitors
At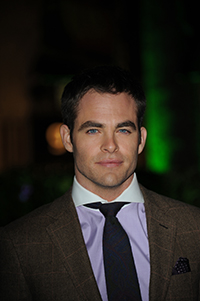 Chris Pine is Jack Frost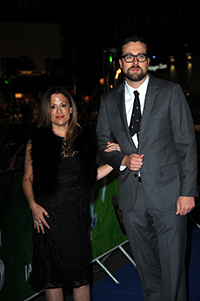 Producer Christine Steinberg and production designer Patrick Hanenberger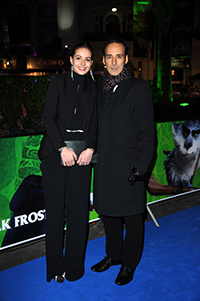 Alexandre Desplat (right) and guest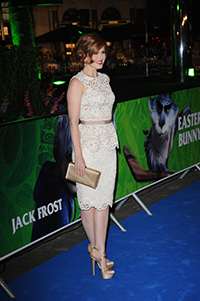 [3]
Isla Fisher is Tooth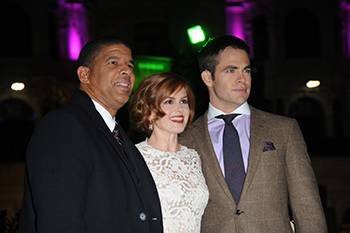 [4]
Peter Ramsey (Director), Isla Fisher and Chris Pine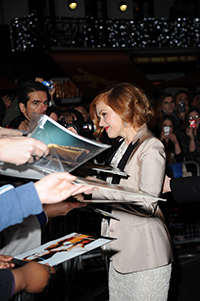 [4]
Isla Fisher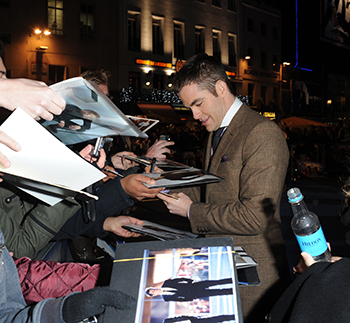 [4]
Chris Pine
Special thanks to Click Communications and Image.net
Photos © 2012 Getty Images for Paramount Pictures International. All rights reserved. Photos by Stuart Wilson.