"Ratatouille" World Premiere!
Gourmet Chefs, Adorable Pixar Rats & Stars Come To The Kodak Theatre
By
William & Alexandria Kallay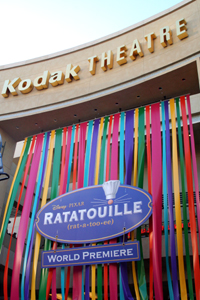 By the looks of it, Disney/Pixar has another hit on their hands in "Ratatouille." Early press reviews indicate this will be another triumph for director Brad Bird and his team of creative artists. So Disney/Pixar held the world premiere for the new film about a rat who wants to cook at the Kodak Theatre in Hollywood.
Many from the film's cast and crew arrived on the red carpet, including Brad Garrett (Gusteau), John Ratzenberger (Mustafa), Jake "Body By Jake" Steinfeld (Lab Rat), Peter Sohn (Emile), Lou Romano (Linguini), composer Michael Giacchino, director Brad Bird, executive producer John Lasseter, producer Brad Lewis, and Pixar's Ed Catmull.

Other stars who showed up for the premiere included Disney's Dick Cook, Disney President & CEO Bob Iger and his wife Willow Bay, Kyle Massey, Denise Richards, Erik Estrada, Madison Pettis, Emily Osment, Jason Dolley, and Food Network's Calorie Commando, Juan-Carlos Cruz.

The world premiere was held on June 22, 2007.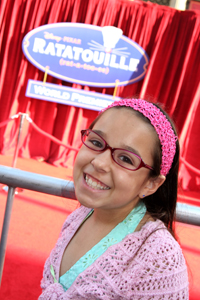 FSTDVD's Alexandria stakes out our claim on the red carpet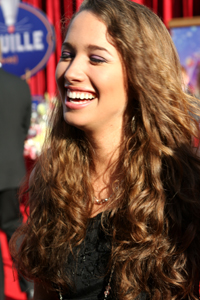 Maiara Walsh ("Cory In The House")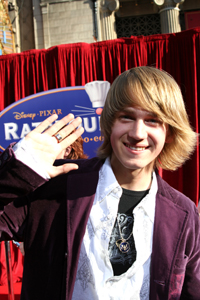 Jason Dolley ("Cory In The House")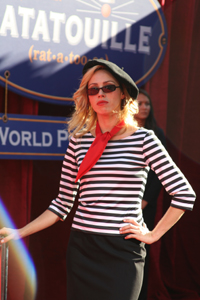 A "Parisian" beauty in the heart of a Hollywood premiere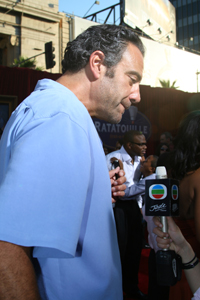 Brad Garrett ("Gusteau") is super tall in person!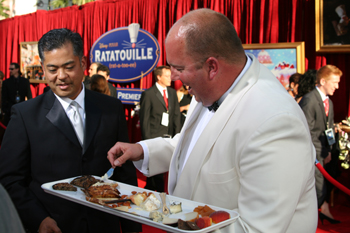 A waiter serves some fine French fromage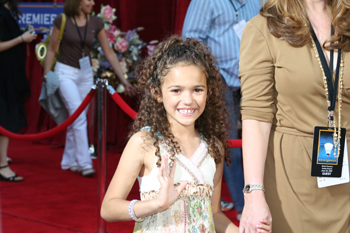 Madison Pettis ("Cory In The House")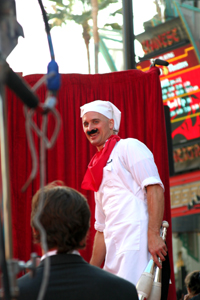 This chef was actually taller than Brad Garrett...with the help from stilts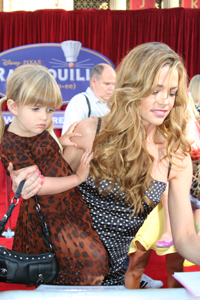 Denise Richards ("Scary Movie 3") & her daughter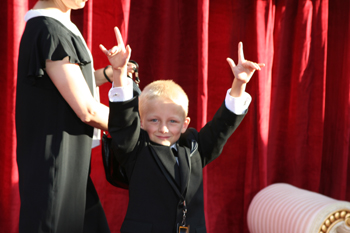 A world premiere guest poses for us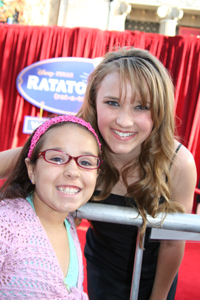 Alexandria poses with Emily Osment ("Hannah Montana")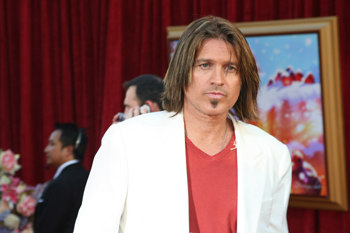 Billy Ray Cyrus ("Hannah Montana")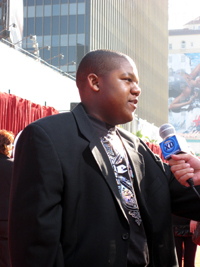 Kyle Massey ("Cory In The House")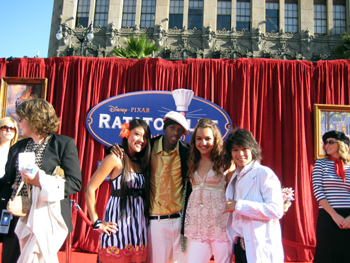 Singing group T Squad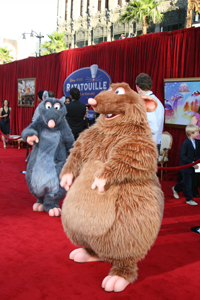 (Left-to-right) Remy & Emile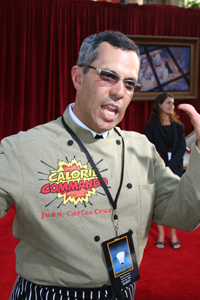 Calorie Commando Juan-Carlos Cruz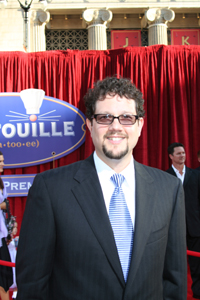 Composer Michael Giacchino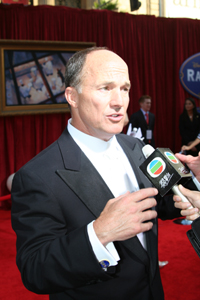 Producer Brad Lewis
Special thanks to Rebecca Rosen and Alexandria Kallay
---
All photos © 2007 William & Alexandria Kallay. All rights reserved.